---
The Grifters
"BWLLLLLLL"
---
Grifter streams are held every Wednesday 3:00 pm EST
on one (or more) of our Twitch channels!
"Which one," is a question for you to ask, and us to find out at 2:59 pm.
---
Voicethrus
Check out previous Voicethrus™ below,
and consider playing the games yourself!
Latest Playthrough:
---
Hypnospace Outlaw
VODs
---
By Tendershoot, Michael Lasch, & ThatWhichIs Media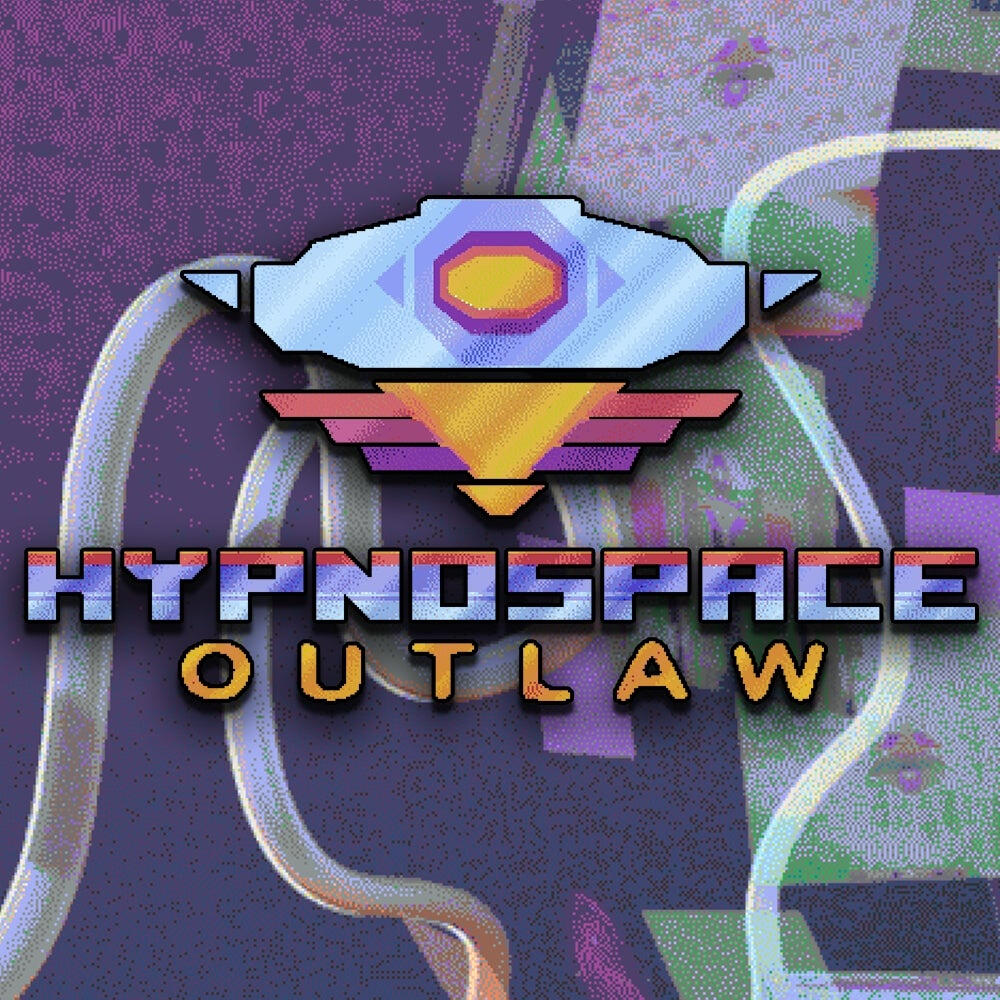 ---
Griftlands
VODs
---
Highlights (WIP)
---
Griftlands by Klei Entertainment
---
Disclaimer: Gianni and Seigi joke that Tasch made Griftlands.
Do not believe their lies.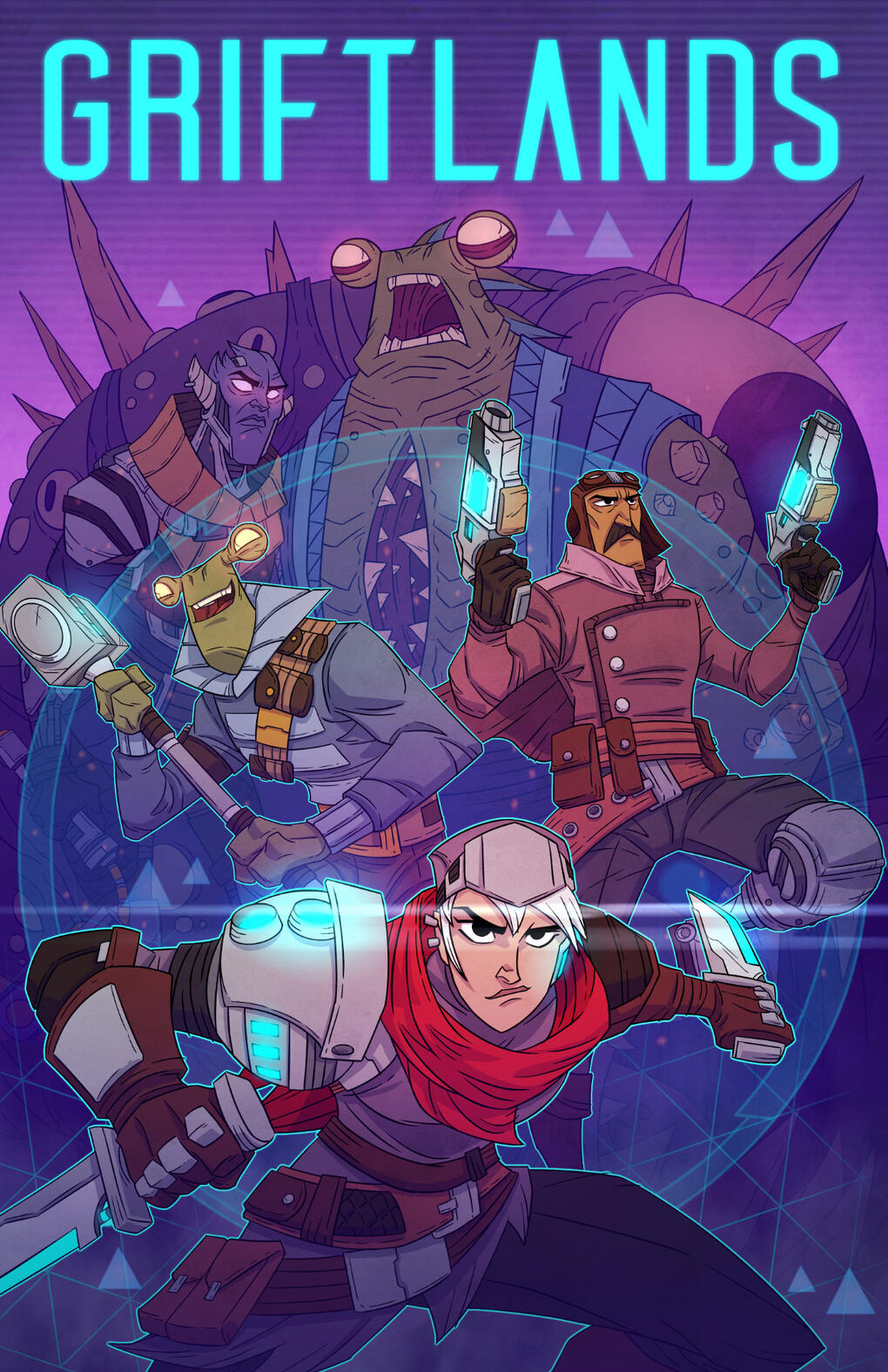 ---
This website turned out cleaner than we meant it to, but don't let that fool you.
We are a hazard to your health.